We are B
ehind the Curtains Media a boutique music publicity, radio promotion firm, and recording studio based in Brooklyn, NY. We offer services to help artists of all levels achieve the attention they deserve; from building media presence to gaining the spins needed to top the radio charts.
Personal relationships with our clients allow us to build custom campaigns from the ground up, and we are happy to tailor campaigns to fit their needs and budgets. We have strong connections with many mainstream outlets and radio stations through working and personal relationships. Our team comes from a variety of backgrounds, blending traditional and innovative methods to create successful campaigns that build credibility, buzz, and attention. With experience in both the music and professional media world, we can harness the best of both to meet your needs.
MILESTONES
Snapshot of Behind The Curtains Media, including history, milestones and current work:
Founded March 2014 in Brooklyn, NY
Have represented over 50 artists including Victorian Halls (Victory Records), Hail The Sun (Equal Vision Records), Survive This! (Epitaph Records), The Skulx, Flannel Mouth (SwitchBitch Records), all of the Blue Swan Records roster, and more. [View clients page]
Have hosted festival showcases including: two official CMJ showcases in NYC in 2014 (10.22 at Blackbears & 10.25 at Muchmores) and five in 2015. Hosted one SXSW showcase in 2015 [LINK] and two in 2016. [LINK]. We have also sponsored  SXSW showcases, including two in 2017. Hosted two Northside Festival showcases in 2015, five in 2016. [LINK]
Proudly partnered with Black Market Custom, SwitchBitch Records, Curt Mangan Strings, TJ Olsen Presents, Mr. Wizard Entertainment, Silverfox Percussion and Grover Percussion.
Supporters and participants of 'Wear Your Music' (charity non-profit organization).
Pushed the release of Warped Tours' "Rhode Island / Southern MA 2014 Compilation."
Worked press for Warped Tour's War Games / Self Made Co. in 2014.
Mike Abiuso (founder) interviewed by Haulix (Online Music Promotion Software).
Our artist Sulene landed an EMG sponsorship in 2014 and toured for Nate Ruess of Fun.
The Venetia Fair landed New Music Seminar's "Artist on the Verge."
Autocatalytica featured via Metal Hammer UK's print magazine.
Began a working relationship with Victory Records' Victorian Halls  in fall 2014. Victorian Halls received print coverage in Rock Sound magazine.
Began working with Blue Swan Records in 2015.
Radio Promotion department was added to our services in 2016.
BTCM artist covered and performed at 2016's So What?!.
Began working with Epitaph's Survive This! in 2016. Survive This! featured in Heavy Music Magazine in 2016.
The Skulx featured in Warped Tour June 2016 edition of Alternative Press print magazine.
Will Wood & The Tapeworms premiere music video via Fangoria and single via  Horror Society
Echoic performs at 2016's Mondo.NYC festival
AFFILIATES
We support and have worked with these companies.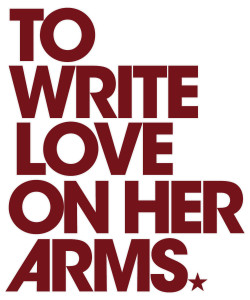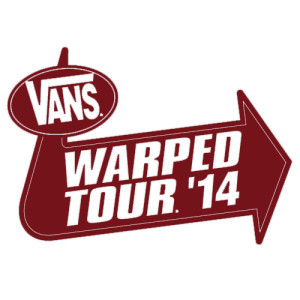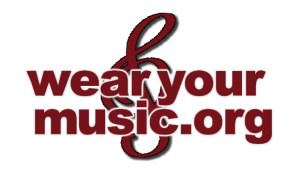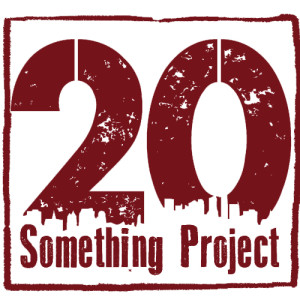 ENDORSEMENTS
We have endorsements with these companies that allows us to extend their benefits to our clients.