Music & Entertainment Publicity • Radio Promotion • Branding & Marketing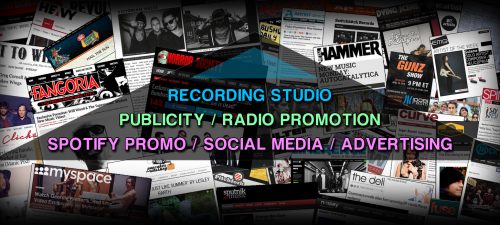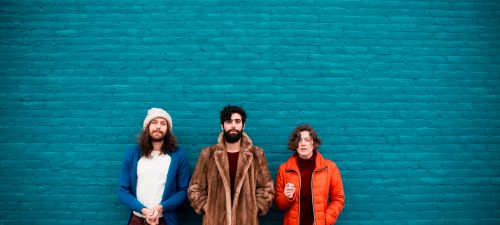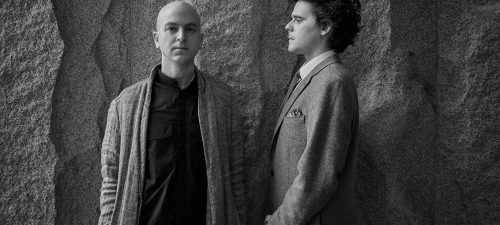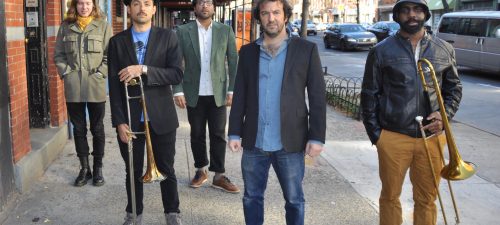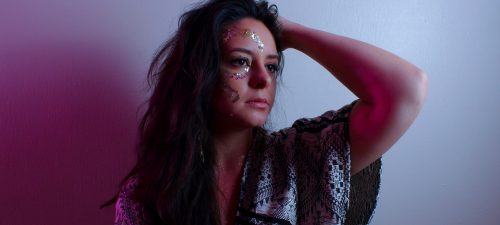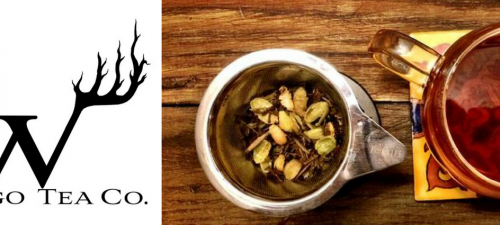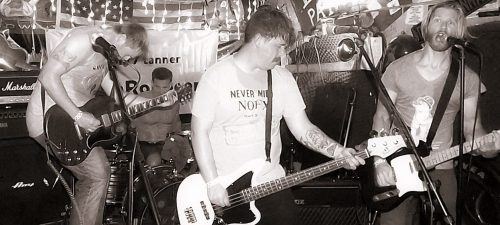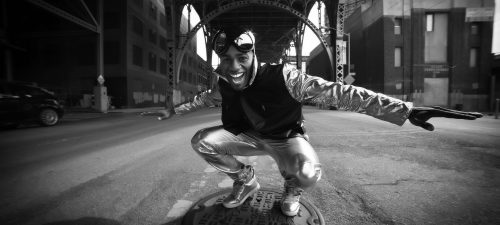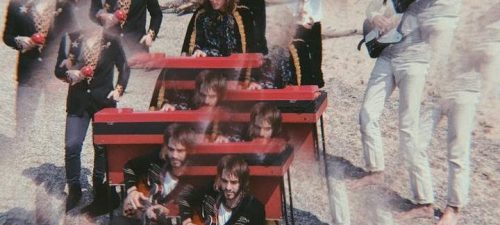 The music industry can be tricky to navigate and as an artist it's important to surround yourself with a team of professionals that understand the landscape. At Behind The Curtains Media we're proud to offer our clients a wide range of services including: public relations, radio promotion, Spotify promotion, social media marketing and targeted advertising, as well as full service in-house recording services.
No matter what stage you're at in your career, the BTCM team can help you take the necessary steps towards getting your music heard! Maybe you're looking to kick-off a national PR or college radio campaign for your new album, or maybe you simply need to have your latest single mastered. Whatever it is, we've got your back and look forward to helping you take your project to the next level!