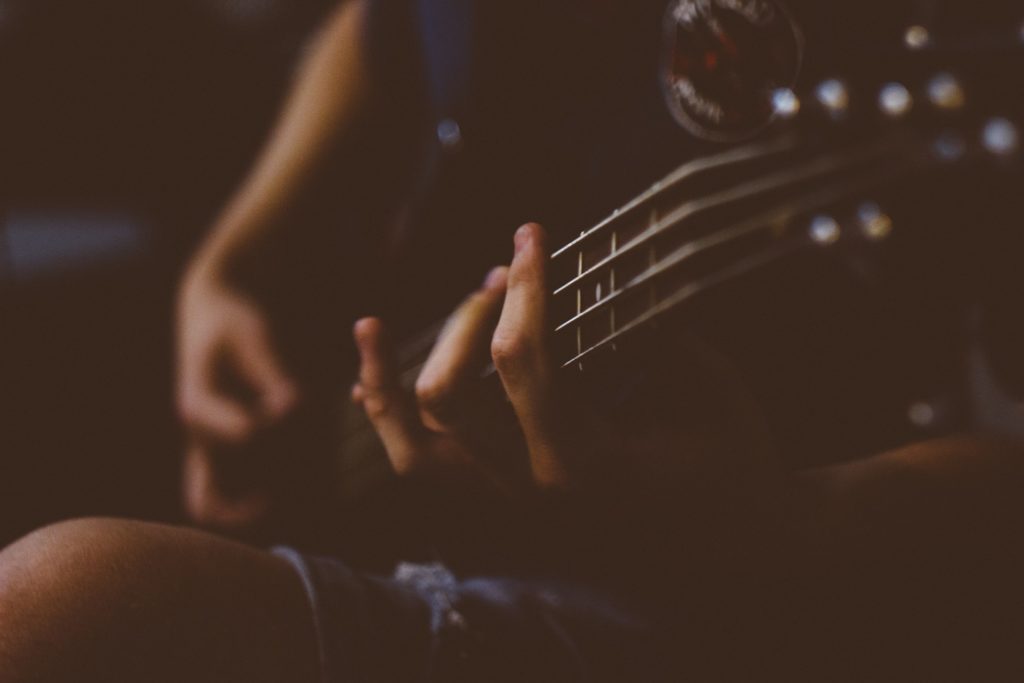 Producer / Engineer – Michael Abiuso
Please send all recording/studio inquiries to Mike@SwitchBitchRecords.com
Rates
Tracking: $75/hr or $500/day (8 hr)
Time and a half ($112.50/hr) outside of Mon-Fri, 9-5 window or $750/day (8hr)
Mixing: $50/hr
Mastering: $60 a song or $350 an album
– A Deposit of 50% of total scheduled time is required when booking dates.
– Cancellations allow full refund unless within 7 days of booked time.
– If artist cancels within 7 days of booked time the studio retains initial deposit.
– Charges begin at the scheduled start time whether artist/band arrives on time or not.
– No Masters (Hard Drives, Session Files, DVD's or CD's) leave the studio until the balance is paid in full.
Please make all checks payable to: Michael Abiuso. We also accept credit card, Paypal, Venmo and Square Cash.