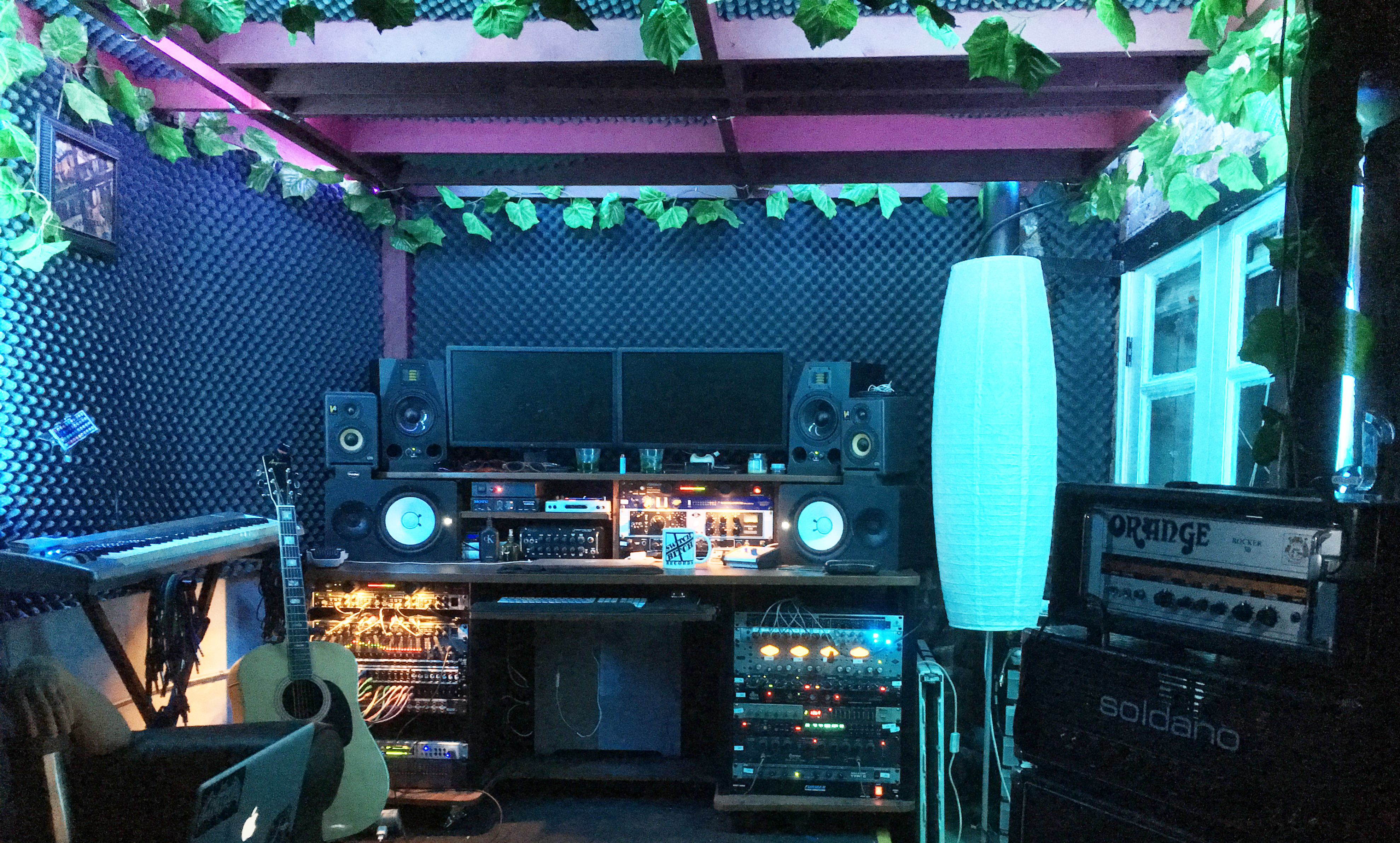 Our office also doubles as a studio run by producer and engineer, Michael Abiuso. With top of the line recording gear and instruments on hand, we're able to provide exclusive discounts to clients running PR/publicity or radio campaigns for mixing, mastering or full recording services. After all, we want to share the very best version of your work!
Michael has worked with all kinds of artists from musicians, bands to actors, and comedians. Some notable works of his include producing, recording, mixing and mastering an EP with Nathan Lithgow (Feat: Liz Ryan of Big Data). Produced and edited the Deluxe Edition Commentary for Jim Gaffigan's latest Comedy Album. Engineering a session with producer, Patrick Adams (produced 32 gold & platinum records), producing, mixing, mastering a single with GRAMMY Award Winning singer/actress, Jennifer Holliday, and much more!
Or send a separate inquiry for these services to Mike@SwitchBitchRecords.com.