Lucille Furs 2/13/18 Radio Add
Lucille Furs – Lucille Furs LP
For fans of: Foxygen, Allah-Las, The Rolling Stones, Holy Wave
NACC Add date: 2/13/18
Tracklist:
1. The Fawn of Teal Deer
2. Thoughts & Words
3. Pink Noise
4. Sunset Moon
5. Baby Blaise
6. Our Lady of Perpetual Frustration
7. Carrie and Judy
8. Does It Matter To You
9. Alabaster Crayon
10. Please, Give Her This Letter
11. In Samsara
12. Between Us Two – I Saw You
Focus Tracks: 1, 2, 3, 5, 6, 9
FCC Warning: Clean (All songs are FCC compliant)
Label: Self-released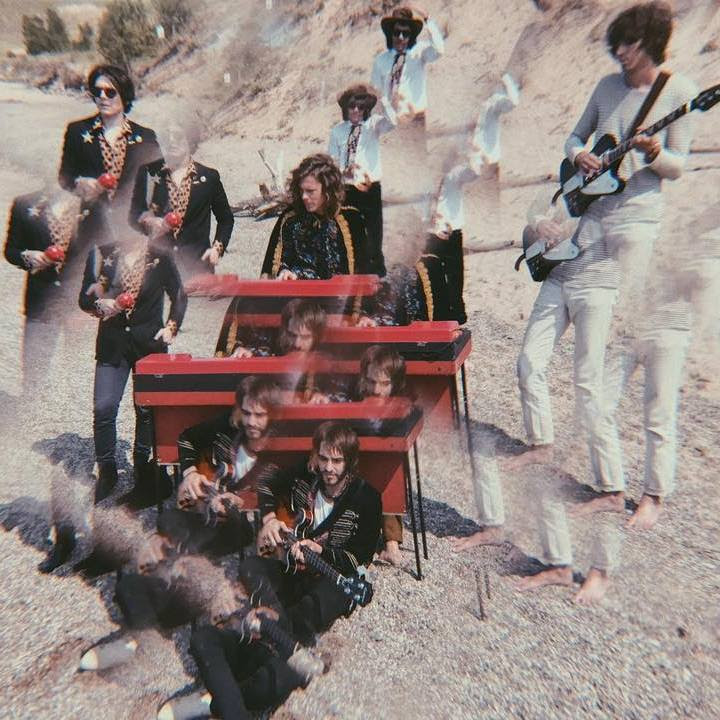 About Lucille Furs:
The "Hypnotic Pandemonium" of Lucille Furs has been alternately described as "poetic rhythm," "sophisticated and mellow" and "dream beat-pop". The group describes themselves simply as "baroque pop." The Music Manual UK describes them as "one of the hottest offerings to come out of Chicago."
In the field of psychedelic rock, they are unique in their refusal to let the vibe take precedence over the virtue of the song. Peeling the layers might reveal a thinly veiled criticism of over-reporting and under-researching (The Fawn of Teal Deer), or the loneliness of voyeurism (Carrie & Judy).
Connect with Lucille Furs on socials!