4/18/17 – F.Y.I. Radio Add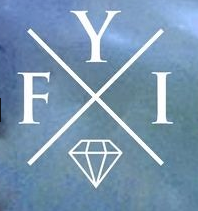 F.Y.I – AMERIBLACKKK
(For fans of: Joey Bada$$, J. Cole, Kendrick Lamar, Logic, Ab-Soul)
NACC Add date: 4/18/17
Track List
1. Spend Godly
2. Who Stole The Soul
3. Scape Bro
4. Ring Shout
5. Don't Be Afraid
6. Wings Over Mid City
7. These The Times (Don't Judge)
8. Blame Me
9. The Lie
10. Bnce Bck
11. First To Be First
Focus tracks: 1, 2, 3, 8, 9, 10
FCC Warning: Clean
(All songs are FCC compliant – Explicit version is also available for download)
Label: Self-released
Bio:
F.Y.I. is a Los Angeles-based emcee. He started his journey in music as a co-founder of the rap group, Those Chosen.
As a solo artist, F.Y.I. describes his style as life music. "The culture of hip-hop is in the music. It's not just a rapper talking about the "game" of the rap music industry – you hear soul; you hear culture. All the triumphs, transitions and tragedies of life are all captured in my music," he explains. It's his charisma and passion for music that caught the attention of the European television network Eyeworks, leading F.Y.I. to star and co-host in a reality show called Holland in Da Hood. The show garnered a weekly 1 million viewership for the duration of the series. The anticipation for the show was so huge that when the first episode debuted it became the #3 trending topic worldwide on twitter, just below the NFL's season opener. F.Y.I has also been featured on BREAL TV's "The Dr. Greenthumb" hosted by B-Real of Cypress Hill as well as The HipHopDX webisode called "Hollywood Freestyles." ​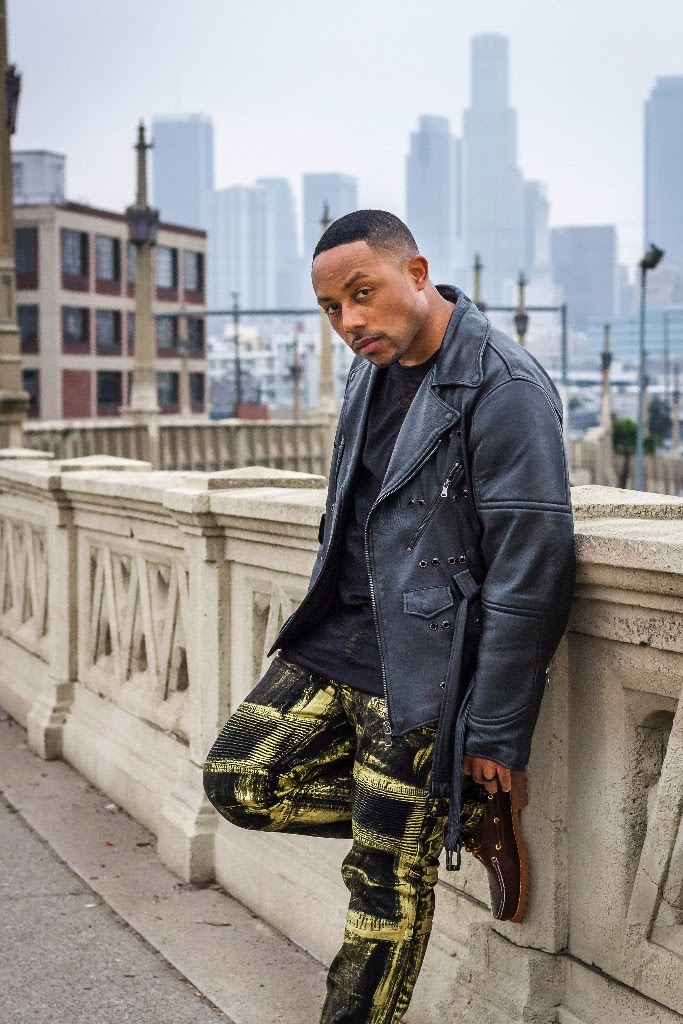 Currently, F.Y.I., a self-described hueman (a word he uses to describe people as colorful, multi-faceted and multi-dimensional) is on a mission to color the world with his songs, tweets, and videos by splashing it with new pictures. His mantras continue to be "message over mayhem" and "walking by faith not by sight" which allows him to create a recipe of originality and creativity amongst the formulaic backdrop of pop music disguised as rap these days. Let that boy cook!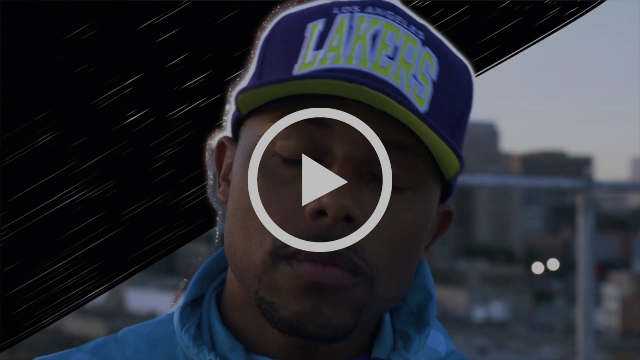 Follow F.Y.I. Online!
Twitter / Facebook / Web / Instagram / Soundcloud